Social

Media

Marketing
Paid Social and Social Media Marketing Agency
We promise relevant audiences to build a community and bring engagement.Get more organic customers for your business via your social media pages. Get a minimum 15% more organic and intent driven traffic that converts into Leads and Sales.
Paid Social support to uplift your customer acquisition process
Increase ROI on sites like Facebook, Instagram, Twitter and Linkedin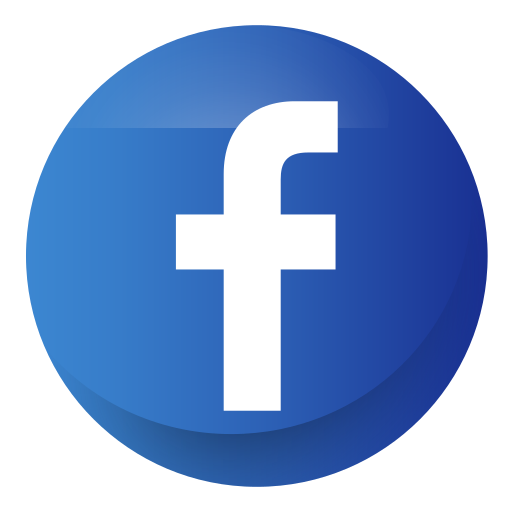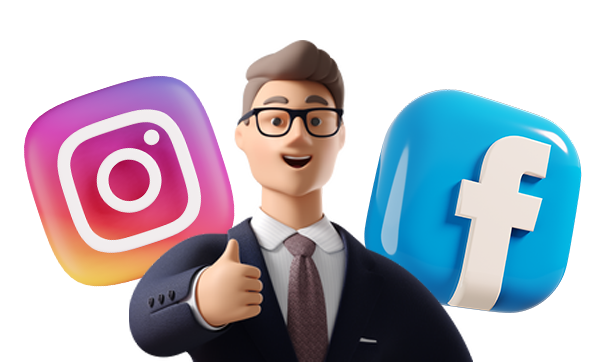 Clients We Have Helped Get Revenues Profitably
By the time a lot of businesses come to us, they would have lost thousands in the name of paid social media ads, organic postings and other social media services without even knowing where the tangible results are coming from.
As a Social Media Agency, and having tangible and reportable results to our clients we know which Social Media strategies are going to get you relevant audiences and more importantly, drive revenues. We integrate our knowledge and science of understanding how different social media platforms can fit together to drive the maximum customer loyalty. We begin with the fool-proof method of choosing the right content strategies for your campaigns and business. We also create different formats like carousels, reels, feed posts with advanced content and creative designs to drive more engagement.
Be it Calls, Leads, or Online Conversions and Sales via Social Media and Paid Social, we promise you a profitable implementation of Social Media and Paid Social Strategies along with measurable reporting methods.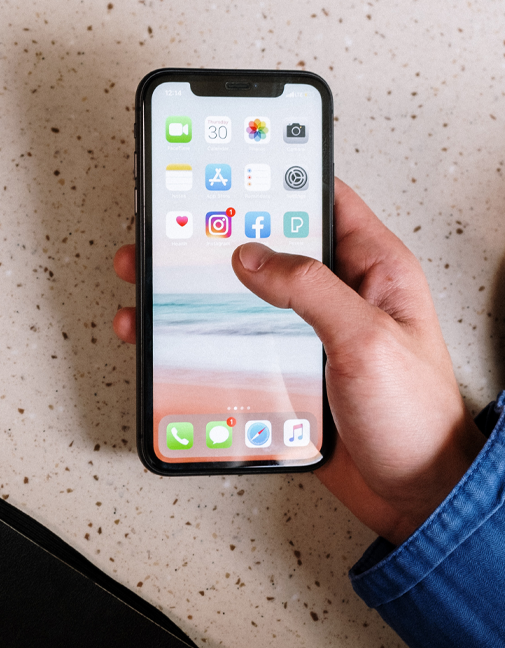 Why

choose

Social

Media

and

Paid

Social

for

your

Business?
Whether you are a small company, wanting to attract relevant customers, or a giant one, Social media and Paid Social can help in reaching a wider customer base and build strong customer loyalty. When it comes to making a buying choice, about 75% of individuals utilize social media. Businesses invest in professional social media services because it is a vital touchpoint for customers in the B2C and B2B industries. Did you know that Social Media can help you achieve some of the following:
Build a strong community for your brand.

Enhance the trust of your customers in you.

Increase revenue by building strong relationships with your customers.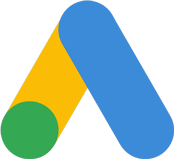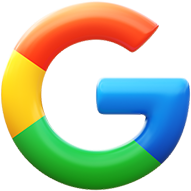 Why Choose Curiousmind Consulting as your Social Media Marketing Company?
Our Social Media Advertising Services
Our team has acquired industry standard experience by working on various types of Social Media strategies. We bank upon rich mentoring and industry wide exposure to work, projects and case examples so that we do not have to reinvent the wheel every time. Hence, we deploy the world class and proven strategies only to help you save huge wasted strategies.
We offer Full array Social Media Advertising Services :
Organic Social/ Social Media Platform Postings (Instagram, Facebook, Twitter, Linkedin)
Paid Social Media Ads (Instagram, Facebook)
Hassle-free service from set up, content planning, graphic designing, distribution to monitoring & reporting
All Social Media formats (Reels, Carousel, Stories, Feedposts, Videos etc)
We evolve, learn and upgrade our Social Media and Paid Social skills and consultants and as an agency to give you cutting edge Social Media and Paid Social services. With a mix of social media marketing and paid advertising on leading platforms such as Facebook, Instagram, Twitter, etc., our plan would help you generate brand discovery, awareness as well as sales. Leave Social Media and Paid Social to us! (winks)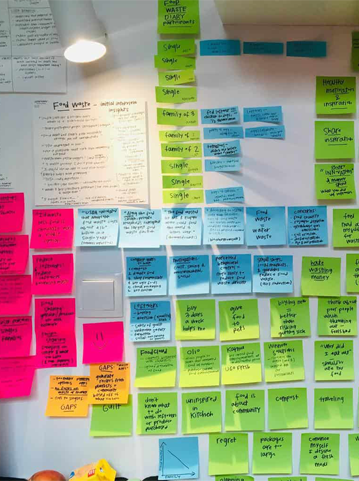 We will provide Social Media Services & Paid Advertising support in the following ways (not limited to):

Create (and put into action) a social media marketing plan.

Your approach will be managed, implemented, and measured by a seasoned social media professional.

Creating, writing, and scheduling a social media calendar.

Social media postings that are unique

Images that are unique to you

Design of the cover and profile photos

Setup and optimization of a social media network

Auditing your social media accounts

Analyzing the reputation of a brand

Competitor analysis in depth

Social media strategy based on data

Monitoring social media on a daily basis

Advanced technical setups to get metrics that matter to driving business.

From marketing efforts to ad campaigns, track social media success. 

Mid-month specific reports & analysis for premium projects.

One-to-one Consulting calls twice in a month.

Detailed Month end reporting that is open and transparent.

Business Manager, Ad account, Assets, Custom Audiences set up and optimisation.

Crafting the strategy, ad copy, graphic design for various campaign types to drive leads, sales, brand awareness and engagement. 

Ad campaigns and advertising that are one-of-a-kind, including remarketing.

The demographic targeting is advanced and interest and user intent is kept in mind for the same.

Artificial Intelligence and Machine Learning driven targeting. 

Social Monitoring of comments, DMs etc. 

A/B testing for optimizing the ad spends. 

Unique and smart strategies to turn around followers, engagement, leads etc. 
Our

Asked

Questions
Social Media Marketing Services and Curious Mind Consulting as your top Social Media Agency