Understanding

Your

Business.
We work in a collaborative and entrepreneurial work environment, powered up with a: continuous learning process. Because Digital changes everyday. It is not just about skills, it is also about winning minds & effecting what matters to you the most- Conversions! If you are here to savour our blog pieces & content, please leave some comments! CMCpros is for you. If you are looking at hiring our services , please find some details further below, that might allure you! Beware. (winks) CuriousMind Consulting is your genie.
As A Digital Marketing Agency
So take some time to assess if we can be the right fit for your brand, put some trust on our shoulders, feel free to connect, do a Google Meet or Zoom Call with us, take a first free consultancy and hit us back if you need to avail any of the professional social media management or content related services from our team.
We custom build the strategy that your brand needs, and do not believe in 1 solution fits all. A lot of discussions, giving an ear to what you do, how you do and what are your aspirations, is very important for us to understand. We believe we have to be a semi-insider to be able to understand your brand psyche. Only, then we can suggest what should work best for you in a given time frame or budget. (that budget is not just for us, but for your online ads & aspirations too) .
We also work across different teams, agencies with whom we have associations to increase our arena of work- be it website designing, SEO, Branding, other areas of Digital Marketing, Web Content Writing, Blog assistance etc.
Still if you would like to understand our scope of work & pricing, please reach out to us on social or mail.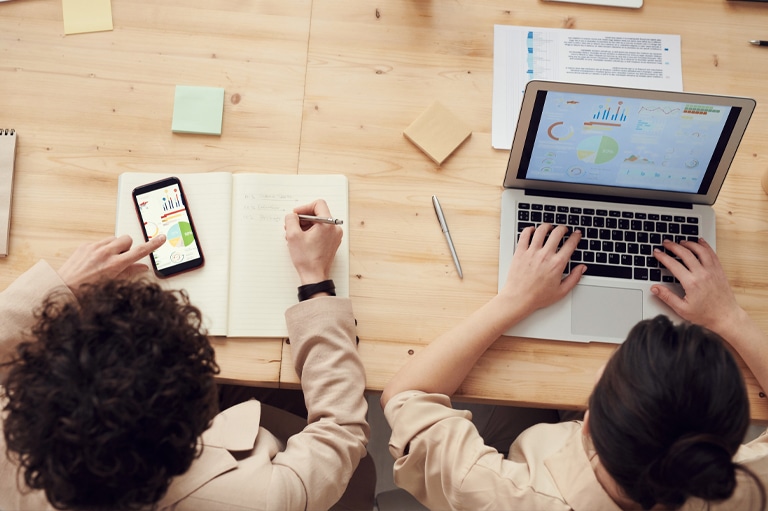 Freequently

Asked

Questions
Best SEO Optimization Agency
Independence Day Celebration
Independence Day Celebration