Vivek Jain, Founder at Interactive Media Pvt. Ltd. 
Lets understand that Social Media & Content Marketing Industry , with the entire gamut of Online Paid traffic around it, is a comparatively new industry and is ever evolving. There is a leverage to rise in this industry for the next 25 years, keeping in mind that you were an early adopter  in the field of Community Management & Social Media. Best wishes for realising this as aniche & grounding your expertise deep into it.
Suruchi Agarwal Bajaj, Fashion Designer & Entrepreneur
"You were the first one to assist me in building my own label & brandl on Social Media. My favourite part is the comfort level in working with you , I don't need to tell you what to do , you just do it so well.  I keep recommending CuriousMind Consulting & you,  to those who look for a specialist in social media consultancy and a wonderful person to work with !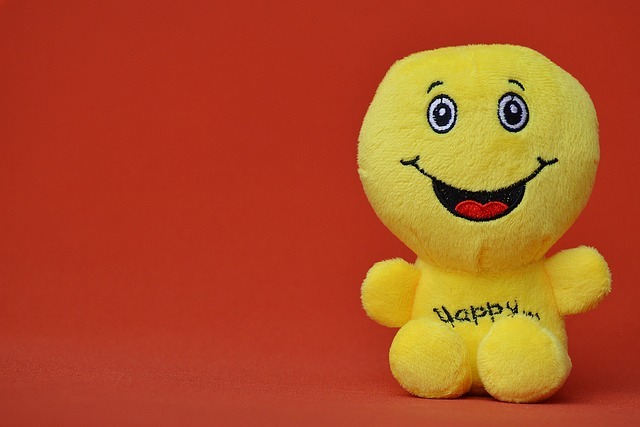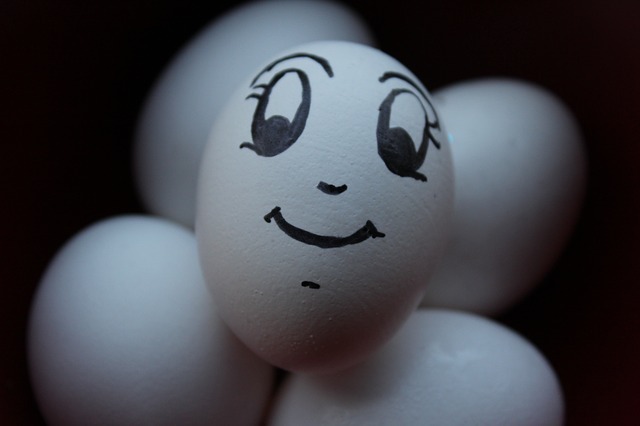 Lion DP Bajaj, CEO at Modern Drug Promoters & Ex-District Governor
In his grandfatherly advice! "You are serious and sincere on your job. Your response is quick and responsible. Dipeeka is dependable for the work that she does. I wish you a grand success."